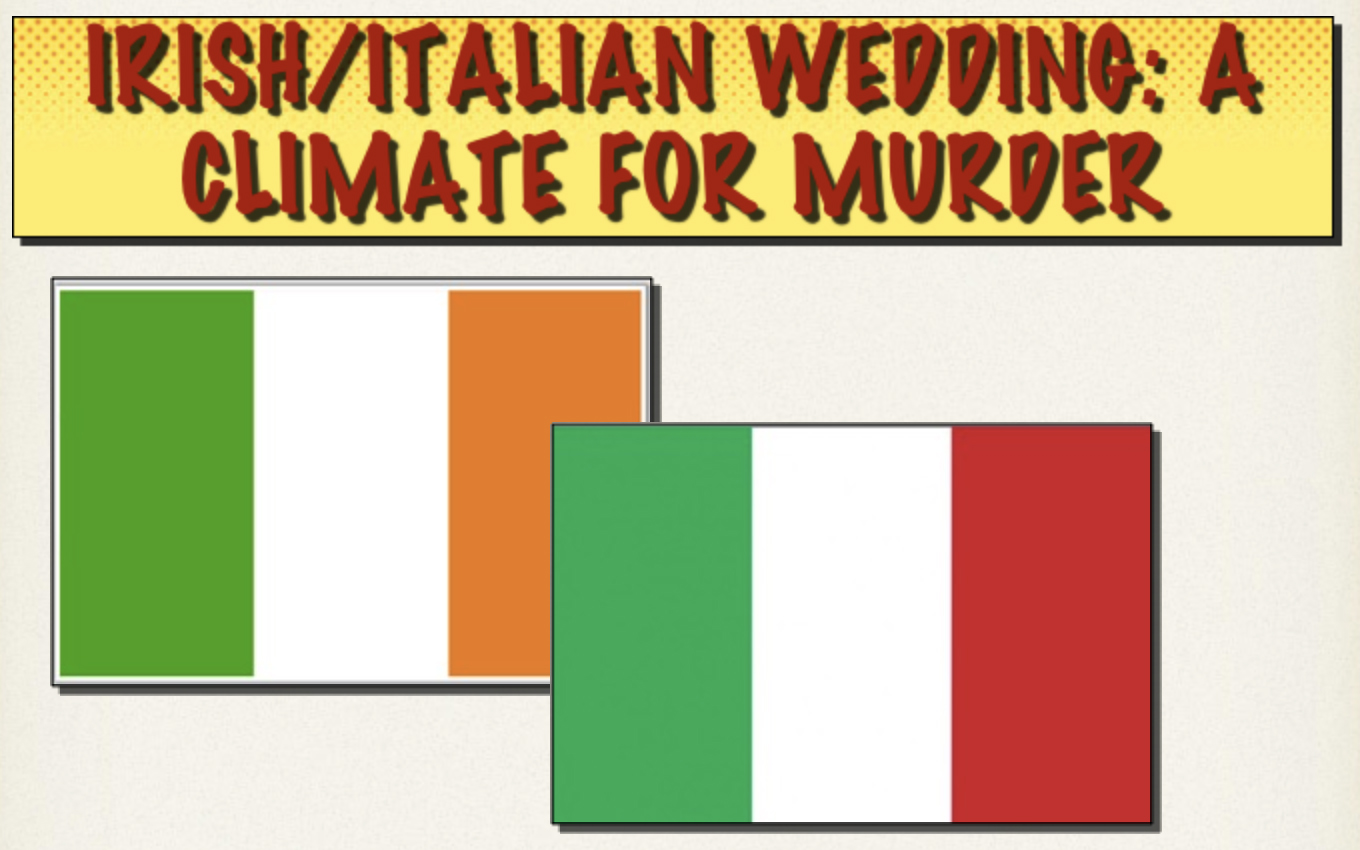 *Annual Fundraiser*
"Irish/Italian Wedding: A Climate For Murder"
Performance dates: Saturday October 9th and Sunday October 10th
Where: Boone County Museum of History

314 S. State St.

Belvidere, IL. 61008
Enzo Attanassio - Peter Gulatto
Tony Contralto - Vince Melillo
Eileen O'Shannahan - Erica Grajciar
Fiona O'Shannahan - Karen Guler
Mickey O'Shannahan - Keith Burritt
Colin O'Shannahan - Tom Bongiorno
Bubbles La Bimbette Attanassio - Dawn Stroup
Joey Attanassio - Ronn Gordon Jr
Grandma Santolla - Evelyn Petersen
Kathleen O' Dare - Carol Hilliard
Monsignor Patrick O'Reilly - Joe Bedard
TJ the DJ - Harmony Thornton
Ensemble:
Todd Hilliard, Carolyn Boettcher, Sheri Bochmann, Dawn Huff
Synopsis:
It was supposed to be a joyous celebration in matrimony. Eileen loved Joey and their backgrounds didn't seem to matter. But from the moment the two families arrived for the wedding, there was tension in the air. Joey has been groomed to continue the "Family Tradition" in waste management. But, his wife-to-be had other ideas. Suddenly the joyous festivities take a most tragic turn. A beloved family member is sleeping with the fishes. It's a clash of cultures that will leave you audience in stitches!
Saturday night (Dinner) ticket price is $30
Dinner menu:

Roast beef in au jus sauce, red potatoes, mostaccioli with meat suce, salad and dessert
Sunday Afternoon (Hors d'oeuvres) ticket price is $20
Get your tickets soon!
*Electronic payment is encouraged*
For reservation and ticket information click on Square marketplace

or call 800-741-2963
If you have any questions please don't hesitate to message us!
We look forward to seeing you!
And as always: "Come Play With Us!'
**Congratulations to the cast of Radium Girls!**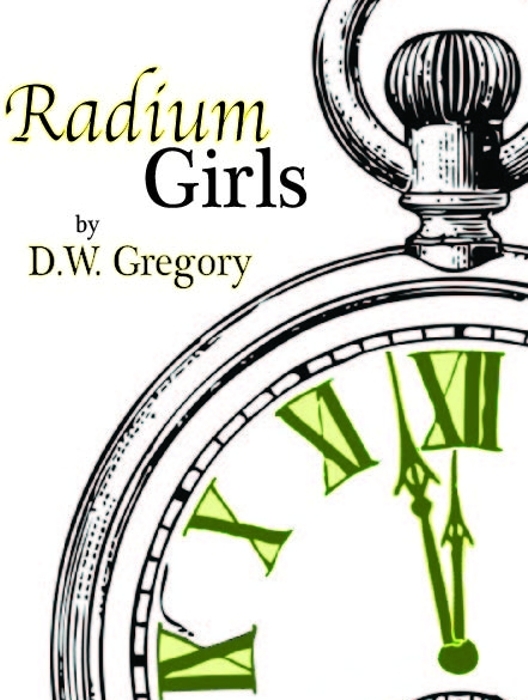 Liane DiPrima - Grace
Brandon Williams - Roeder
Henry Rizert - Lee, Bailey, Venecine Salesman, Court, Male Shopper
Jessica Fairburn - Kathryn, Harriet, Shop Girl
Grace Litteken - Irene, Customer
Todd Hilliard - Markley, Von Sochocky, Drinker, Photographer
John B. Van Nest - Berry, Martland, Flynn, Store Owner
Amber Litteken - Ms. Wiley, Mrs. Michaels
Noah Collins - Tom, Reporter, Knef, Lovesick Cowboy
Carolyn Boettcher - Sob Sister, Clerk
Kristi Lambright - Mrs. Roeder, Board Member 3, Societywoman
Carol Hilliard - Mrs. Fryer, Macneil, Board Member 1
Kim Hughart - Madame Curie, Elderly Widow, Board Member 2
Synopsis: In 1926, radium was a miracle cure, Madame Curie an international celebrity, and luminous watches the latest rage - until the girls who painted them began to fall ill with a mysterious disease. Inspired by a true story, Radium Girls traces the efforts of Grace Fryer, a dial painter, as she fights for her day in court. Her chief adversary is her former employer, Arthur Roeder, an idealistic man who cannot bring himself to believe that the same element that shrinks tumors could have anything to do with the terrifying rash of illnesses among his employees. As the case goes on, however, Grace finds herself battling not just with the U.S. Radium Corporation, but with her own family and friends, who fear that her campaign for justice will backfire.

Performance dates:
Fri. Nov.12th, Sat. Nov. 13th, Fri. Nov.19th, Sat. Nov.20th, 2021 at 7:00pm & Sun. Nov. 14th and Sun. Nov. 21st, 2021 at 2:00pm

Performance location:

Community Building Complex of Boone County 111 W. 1st St. Belvidere, IL. 61008




See you at the show!
---
Theater is coming back and we're still working behind the scenes. Please help us build our database and fill our survey out below
Create your own user feedback survey
---
---
ANNOUNCING OUR 2021-2022 Season!
---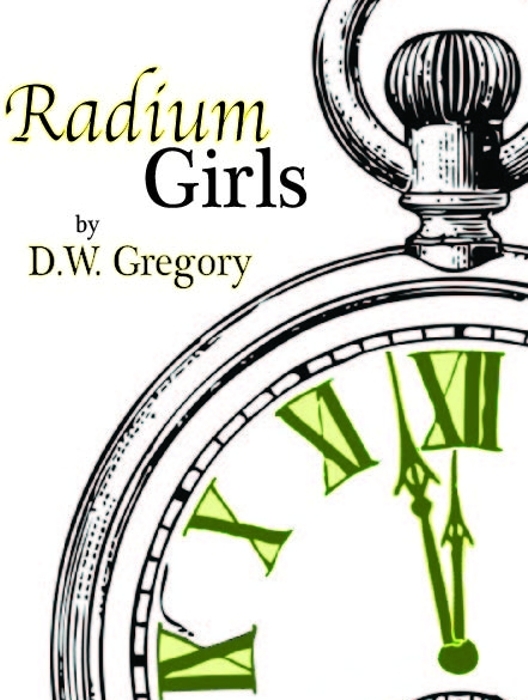 <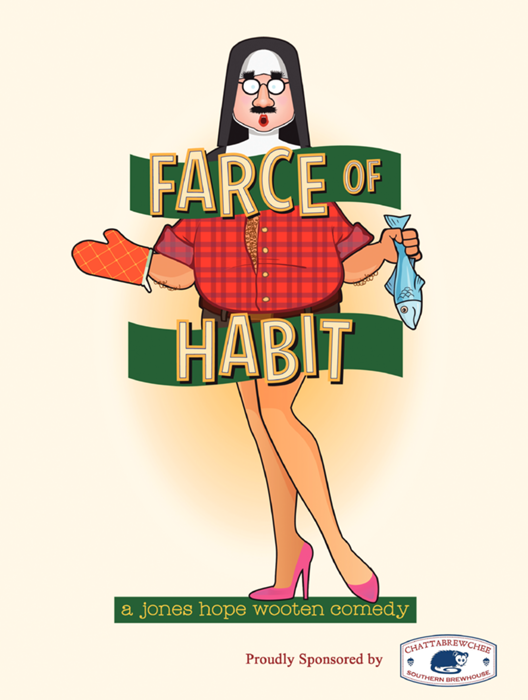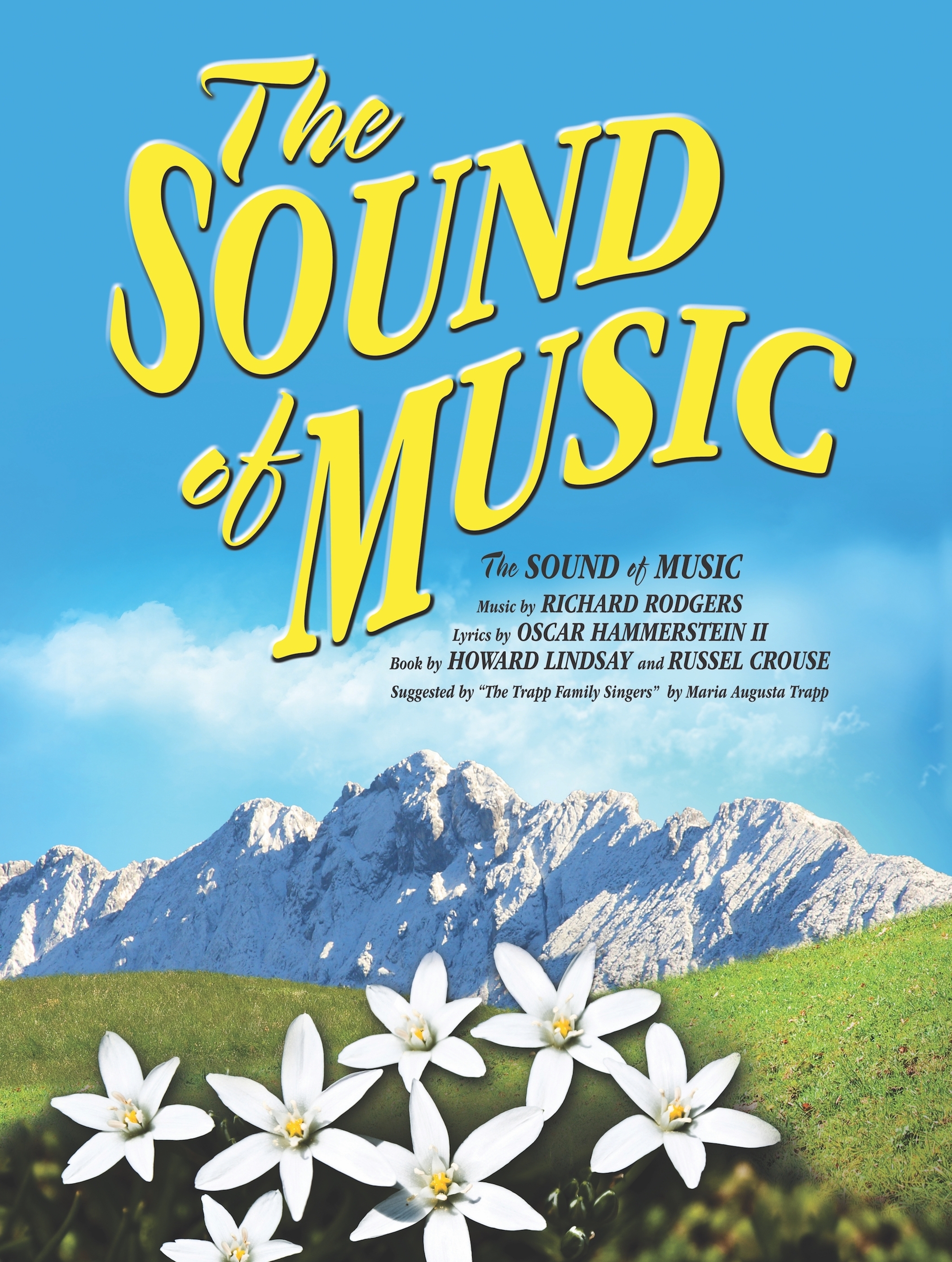 More details coming soon!
---
Show your support for community theater...
Become a member of Main Street Players of Boone County!
We offer these very affordable memberships levels: Student $5 | Adult $10 | Family $25 | Thespian $50 | Star $100 | Spotlight $200

You may also choose to make a donation in another amount.

Have you donated at least four hours of your time from 2019 thru 2021? Then you are eligible for an in-kind membership to Main Street Players for the 2021-2022 season!

Membership includes recognition in our programs, assures you will be updated on all auditions, performances, appearances, fundraisers, and social functions, and helps MSP continue to provide quality entertainment to our area.

Become a member today by clicking our "Membership" link and completing the membership form - then plan to attend our Annual Meeting in August to meet other members and hear about our exciting projects.

Celebrating our 27th season ... Come "play" with us!
---
OUR CURRENT ADVERTISERS
Stateline Chiropractic