** 12 characters, 7 Males & 5 Females needed**

Audition date: When: Mon. Aug.16th, 2021 & Tue. Aug.17th, 2021 at 7:00pm

Where: Boone County Museum of History, Gazebo

314 S. State St.

Belvidere, IL. 61008




Synopsis:

It was supposed to be a joyous celebration in matrimony. Eileen loved Joey and their backgrounds didn't seem to matter. But from the moment the two families arrived for the wedding, there was tension in the air. Joey has been groomed to continue the "Family Tradition" in waste management. But, his wife-to-be had other ideas. Suddenly the joyous festivities take a most tragic turn. A beloved family member is sleeping with the fishes. It's a clash of cultures that will leave you audience in stitches!

Characters: Enzo Attanassio, Tony Contralto, Eileen O'Shannahan, Fiona O'Shannahan, Mickey O'Shannahan, Bubbles La Bimbette Attanassio, Joseph Attanassio, Grandma Santolla, Kathleen O'Dare, Monsignor Patrick O'Reilly, TJ the DJ

Performance dates:

Sat. Oct. 9th, 2021 at 7:00pm & Sun. Oct. 10th, 2021 at 2:00pm

If you have any questions please don't hesitate to message us!

We look forward to seeing you!

And as always: "Come Play With Us!'




**MSP at the Museum!**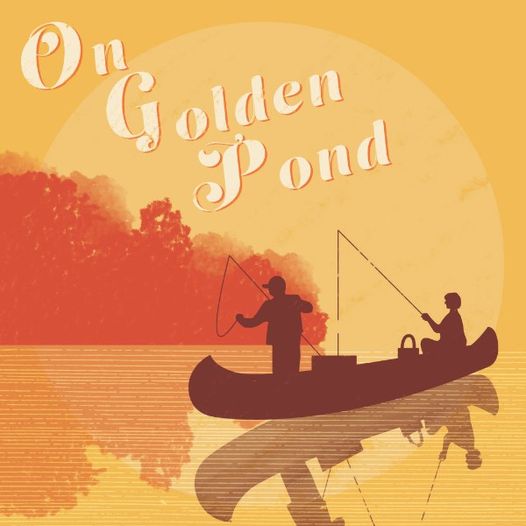 We are proud to announce the cast of:
"On Golden Pond" by Ernest Thompson!..
Keith Burritt - Norman Thayer Jr.
Jenni Barr Minarik - Ethel Thayer
Brandon Williams - Charlie Martin
Sheri Carter Bochmann - Chelsea Thayer Wayne
Jeremy Ramsey - Bill Ray
Riley Konieczki - Billy Ray
Jessica Fairburn - Operator
Directed by: Carlee Bottenfield
Stage Manager: Seth Lambright
Synopsis: Aging couple Ethel and Norman Thayer, who spend each summer at their home on a lake called Golden Pond. During the year the story takes place, they are visited by daughter Chelsea with her fiance Billy Ray and his son Billy Ray Jr. The play explores the often turbulent relationship the young woman shared with her father growing up, and the difficulties faced by a couple in the twilight years of a long marriage.
Performance dates: Friday, August 27th, 2021, Saturday, August 28th, 2021, & Sunday, August 29th, 2021
Boone County Museum of History 314 S. State St. Belvidere, IL. 61008
---
While theater may be down for a while, we are still busy working behind the scenes. Please help us build our database and fill our survey out below
Create your own user feedback survey
---
---
ANNOUNCING OUR 2021-2022 Season!
---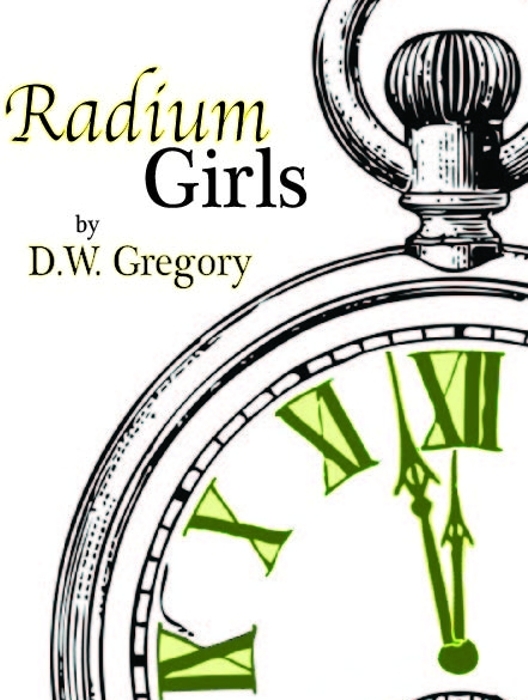 <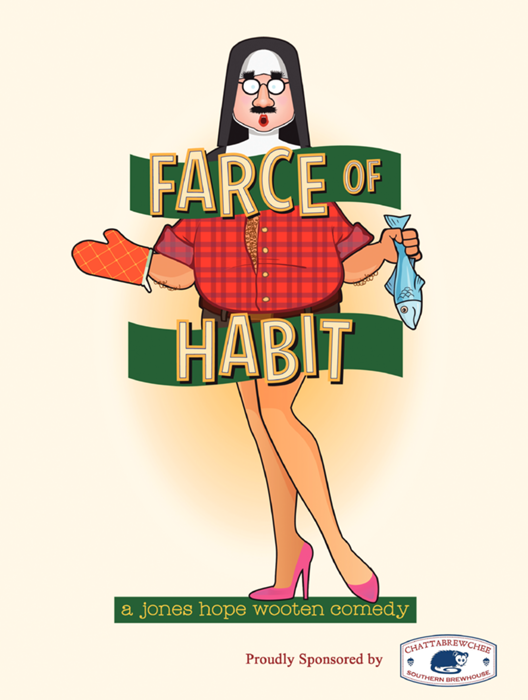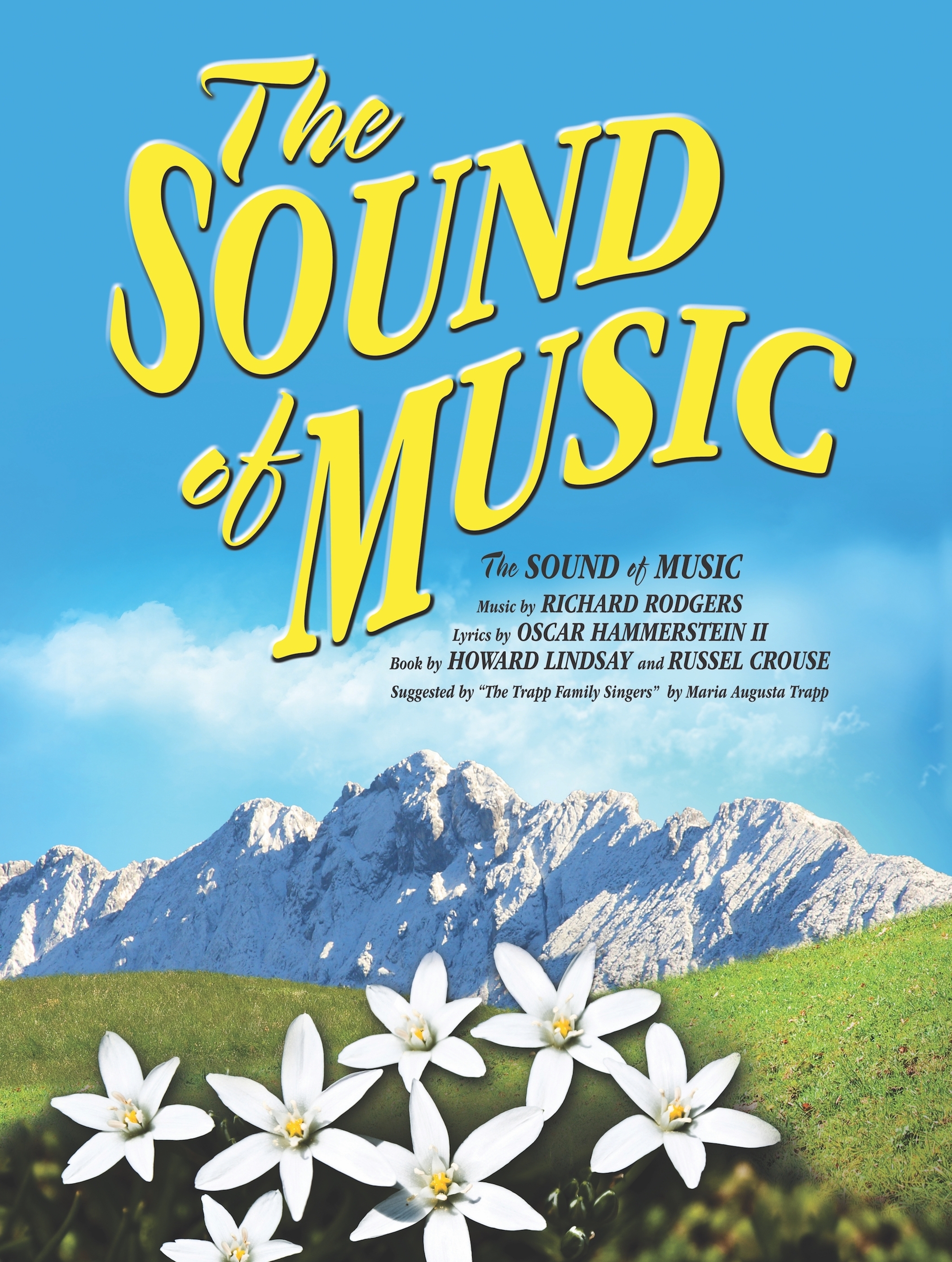 More details coming soon!
---
Show your support for community theater...
Become a member of Main Street Players of Boone County!
We offer these very affordable memberships levels: Student $5 | Adult $10 | Family $25 | Thespian $50 | Star $100 | Spotlight $200

You may also choose to make a donation in another amount.

Have you donated at least four hours of your time from 2019 thru 2021? Then you are eligible for an in-kind membership to Main Street Players for the 2021-2022 season!

Membership includes recognition in our programs, assures you will be updated on all auditions, performances, appearances, fundraisers, and social functions, and helps MSP continue to provide quality entertainment to our area.

Become a member today by clicking our "Membership" link and completing the membership form - then plan to attend our Annual Meeting in August to meet other members and hear about our exciting projects.

Celebrating our 27th season ... Come "play" with us!
---
OUR CURRENT ADVERTISERS
Stateline Chiropractic