---
Auditions for MSP Kids


Three hilarious and action-packed Irish folk and fairy tales collide for our MSP Kids production this year.

A trio of wild and crazy leprechauns try to help a tongue-tied shepherd, Fin O'Grady, learn to tell a story and win the hand of his one true love in "The Hunchback of Knockgrafton".

"The Griffin's Feather" showcases a young Aidan who bravely encounters a sneezing girl, a frenzied farmer, and a bombastic boatman before snatching three feathers from a hen-pecked griffin in order to cure a sleeping beauty.

In "The Bird, the Mouse, and the Cricket", a courageous lass and three magical animals risk their necks to help a sour prince regain his lost laughter.

***

MSP Kids is looking for children from 6 to 18 years old. No need to have anything prepared. Auditions will be readings and movements to see how well a child can take direction.

Auditions will be held on Monday and Tuesday, June 26 and 27, from 7:00 to 8:30 pm at the Community Building Complex of Boone County | 111 West First Street | Belvidere IL, 61008

There will be two performances of this show at the end of July.

Main Street Players is looking for all levels of experience. Come and have an enjoyable time. Rehearsals will be minimal. There is no charge for being in the show.

This show will be directed by Ronn Gordon Jr.




Season 2017-2018 Announcement Coming Soon!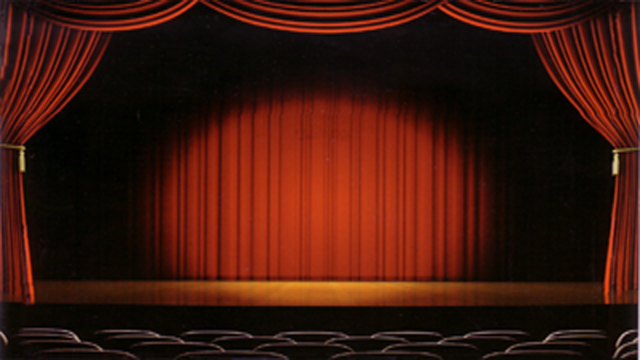 ---