**AUDITION OPPORTUNITY for MSP at the Museum!**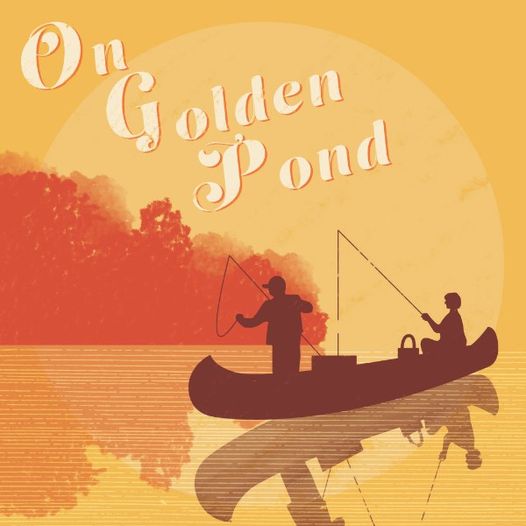 We are proud to be announce our next venture:
"On Golden Pond" by Ernest Thompson!..
When: Monday, June 7th, 2021 & Tuesday, June 8th at 6:30pm
Where: Boone County Museum of History 314 S. State St. Belvidere, IL. 61008
*Auditions will consist of cold reads*
Characters Needed: 1 Elderly Male, 1 Elderly Female, 1 Middle Aged Female, 2 Middle Aged Males 1 young actor to portray a 14 year old boy!
Synopsis: Aging couple Ethel and Norman Thayer, who spend each summer at their home on a lake called Golden Pond. During the year the story takes place, they are visited by daughter Chelsea with her fiance Billy Ray and his son Billy Ray Jr. The play explores the often turbulent relationship the young woman shared with her father growing up, and the difficulties faced by a couple in the twilight years of a long marriage.
Performance dates: Friday, August 27th, 2021, Saturday, August 28th, 2021, & Sunday, August 29th, 2021
Boone County Museum of History 314 S. State St. Belvidere, IL. 61008
If you or anyone you may know would be interested in this opportunity, please feel free to share this information.

If you have any questions please don't hesitate to message us!
And as always: "Come Play With Us!'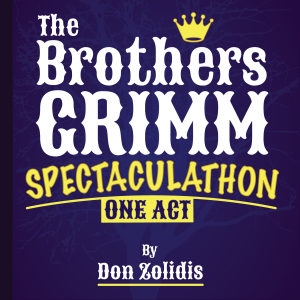 CONGRATULATIONS to the cast of

"The Brothers Grimm SpectaculathonOne Act" by Don Zolidis:
Harmony Thornton - Narrator 1
Brandon Williams - Narrator 2
Noah Collins - Actor
Carolyn Boettcher - Girl
Keith Burritt - Dirt Merchant, Doctor, God
Seth Lambright - Rumpelstiltskin
Jessica Fairburn - Rapunzel
Brook Thornton - Gretel
Dawn Huff - Witch 1 & Witch 2
Gary Tate - Dwarf 1
Emily Thornton - Snow White
Jamie Ertmer - The Devil 2
Carlee Bottenfield - The Devil's Grandmother
Hannah Bartlett - Cinderella
Directed by: Vince Melillo
Performance date:

Sunday. July 18th, 2021 at 2:00pm

Belvidere Park at The Baltic Mill

960 W. Lincoln Ave.

Belvidere, IL. 61008
If you have any questions please don't hesitate to message us!
We look forward to seeing you!
---
While theater may be down for a while, we are still busy working behind the scenes. Please help us build our database and fill our survey out below
Create your own user feedback survey
---
---
2021-2022 Season Coming Soon!
---
---
Show your support for community theater...
Become a member of Main Street Players of Boone County!
We offer these very affordable memberships levels: Student $5 | Adult $10 | Family $25 | Thespian $50 | Star $100 | Spotlight $200

You may also choose to make a donation in another amount.

Have you donated at least four hours of your time during the 2019-2020 season? Then you are eligible for an in-kind membership to Main Street Players for the 2019-2020 season!

Membership includes recognition in our programs, assures you will be updated on all auditions, performances, appearances, fundraisers, and social functions, and helps MSP continue to provide quality entertainment to our area.

Become a member today by clicking our "Membership" link and completing the membership form - then plan to attend our Annual Meeting on August 20 to meet other members and hear about our exciting projects.

Celebrating our 26th season ... Come "play" with us!
---
OUR CURRENT ADVERTISERS
Stateline Chiropractic