AUDITION INFORMATION
---
"The Happy Elf"


August 27 5-7 pm
August 28 7-9 pm

The Happy Elf follows Eubie, the happiest elf at the North Pole. More than anything else, Eubie longs to be a part of Santa's sleigh team. Instead, he's stuck checking the naughty-or-nice lists. Then, one Christmas Eve, he sees something strange: In the whole town of Bluesville, not a single person has been nice. With a pinch of elfish magic and a magical whoosh, Eubie's off to Bluesville. But can he turn a whole town of naughty children nice in just one day?

CAST
Eubie (male): the happy elf, a "trainee" in the toy department
Molly (female): mean girl, diva daughter of the Bluesville Mayor
Hamm (male): sleigh mechanic, best friends of Eubie & Gilda
Gilda (female): reindeer veterinarian, OCD/allergic to everything
Norbert (male): foreman elf, by the book and angry
Santa (male): the one and only
Mrs. Claus (female): wife of the one and only
Mayor (male): Mayor of Bluesville and Molly's workaholic dad
Gurt (female): wife of Mayor and Molly's Mom
Curtis (male): Molly's minder and personal assistant in Bluesville
Angry Lady
Coppa
Toy Elves, Reindeer Elves, Candy Elves, Elfettes, Blueville Citzens, Bluesville Citizens, and Workers

Please come prepared to show your vocal talents. This show was written by Harry Connick, Jr. and has a very jazzy feel. Please check it out on line and see what characters for which you would like to audition. There are many roles available and all ages are needed. You will be asked to do some movement and cold readings as well.

This is a family friendly show, so come "play" with us!

All auditions are held the Community Building Complex of Boone County 111 West First Street | Belvidere IL, 61008

Performance dates are November 10-12 and 17-19.


---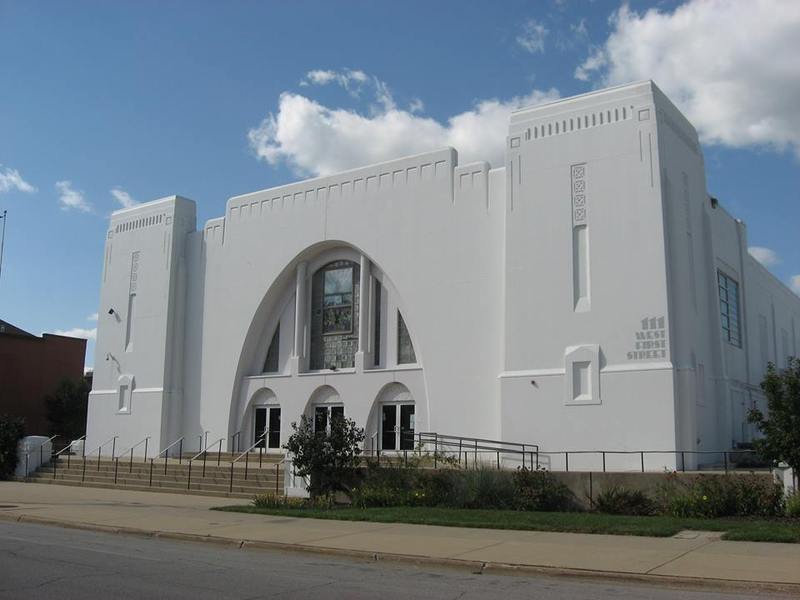 All auditions are held at The Community Building Complex of Boone County.
111 West First Street | Belvidere IL, 61008


---